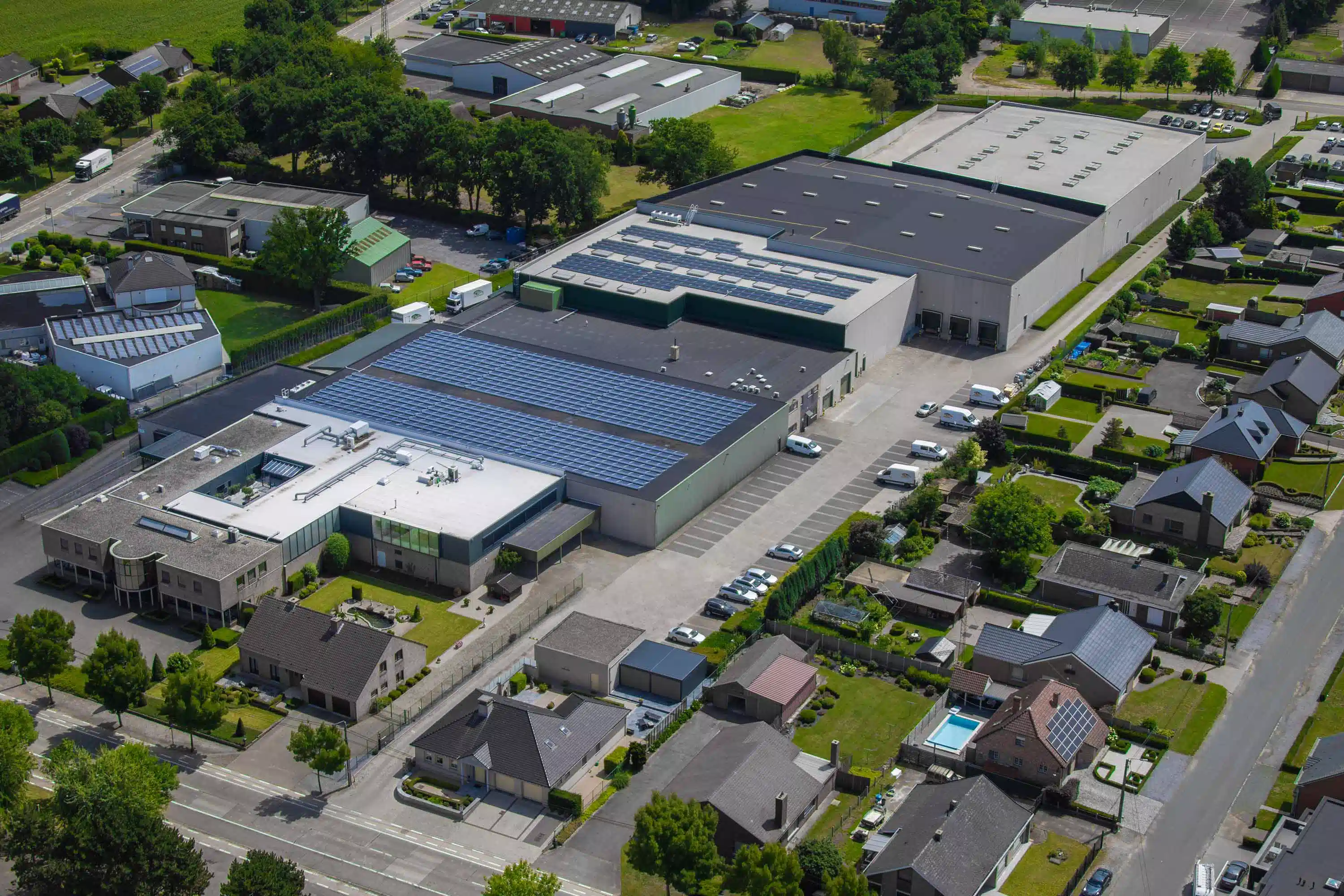 Who is Claes Food Projects?
Claes Food Projects is the holding company above Claes Distribution, Claes Machines and Group Claes.
Each division is dedicated to its specific core tasks, but always with the same mission in mind: to guarantee the very best quality, offer excellent service and make full use of the team's expertise to think along with the customers. In this way, they in turn can grow successfully, now and in the future.
Claes Distribution
With more than 14.000 products, the range of wholesaler Claes Distribution is simply impressive.
Herbs, sauces, marinades, spices, foodstuffs, casings, packaging, products for hygiene and disinfection and supplies for shop, kitchen and workhouse: they offer it all! Thanks to optimal stock management, fast delivery is the standard.
More about Claes Distribution
Claes Machines
Claes Machines is responsible for the sale and service of a wide range of equipment for the processing of meat, poultry, fish, vegetables and ready-made meals, among other things.
The company distributes reliable leading brands and ensures a professional installation of each machine. Customers can also rely on Claes Machines for preventive maintenance, advice, overhauls, repairs and spare parts.
More about Claes Machines
Group Claes
The support services of Group Claes are indispensable for the smooth running of operations at Claes Machines and Claes Distribution. IT, finance, human resources, marketing and communication, among other things, are housed here.
Group Claes has a modern infrastructure, uses the latest technologies and is constantly striving for improvement, efficiency and profitability. Naturally, the customers also reap the benefits of this efforts.
More about Group Claes
Branches
1 branch in Paal-Beringen, Belgium
Management
Ronny Claes & Bart Verbeeck