Welcome to Foodpartners International
The food wholesaler who is at home in all markets!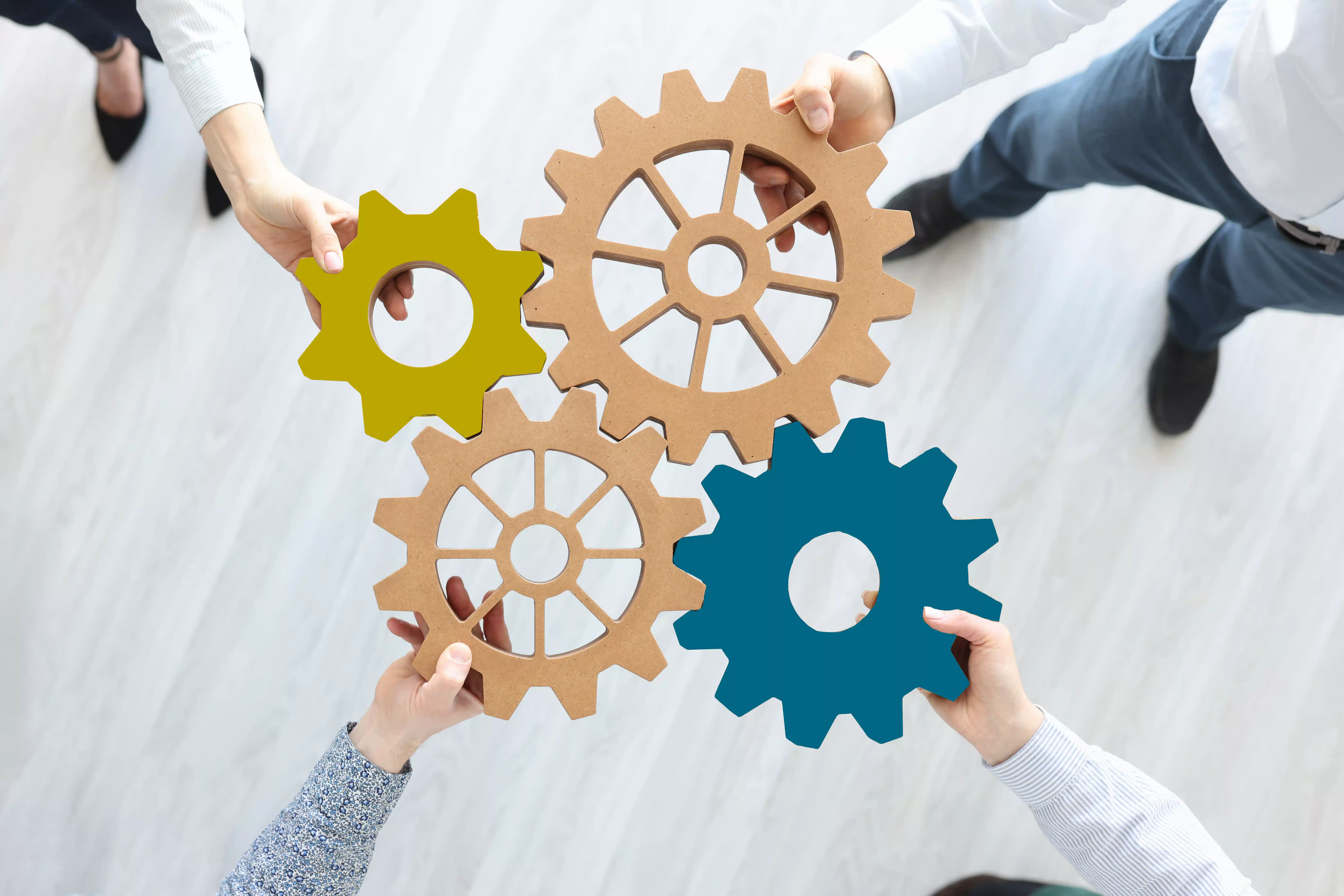 Foodpartners International is active across national borders with many strong players in the butchery and food industry. Our strategic objective is crystal clear: to become a leader in the Benelux, France and far beyond as a total supplier to every customer in the food sector (retail, industrial and otherwise).

By actively looking for synergies in purchasing power, transport, storage capacity, delivery times, etc., there is an attractive growth path for each company. With combined forces and while retaining sufficient autonomy in the familiar home markets, the future looks very promising for all partners.
Find out more
About Foodpartners International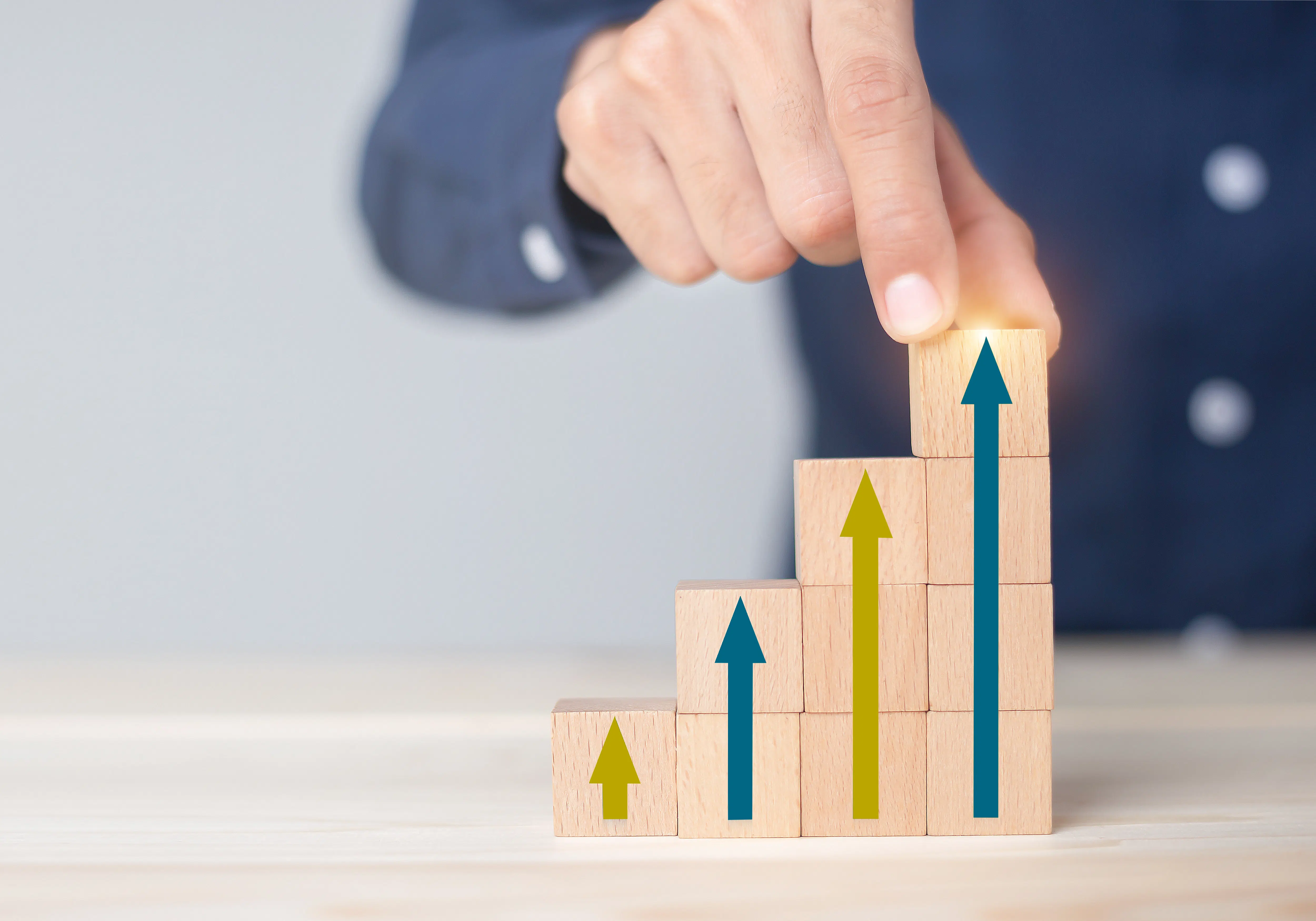 The organisations that make up the Foodpartners International group (founded in 2021) are all leading players with a strong reputation in the food sector. Their greatest common denominator? A similar history, family background and comparable or overlapping product range.

By combining forces strategically and aligning their business policies optimally, Foodpartners International brings together the best of all worlds.

The partnership offers opportunities to develop an even broader and higher quality service range for suppliers and customers. There are also plenty of opportunities for growth and development for employees, both locally and internationally. We can therefore safely speak of a bright win-win-win situation that will continue to develop in the future, both organically and through further mergers and acquisitions.

With the financial strength of Sofindev
The expansion of this European group with strong ambitions and pronounced growth strength is made possible thanks to investment company Sofindev Private Equity Partners. Want to know more about the further growth plans and the strategic potential? Feel free to contact the experts of Sofindev for more information.
More about Sofindev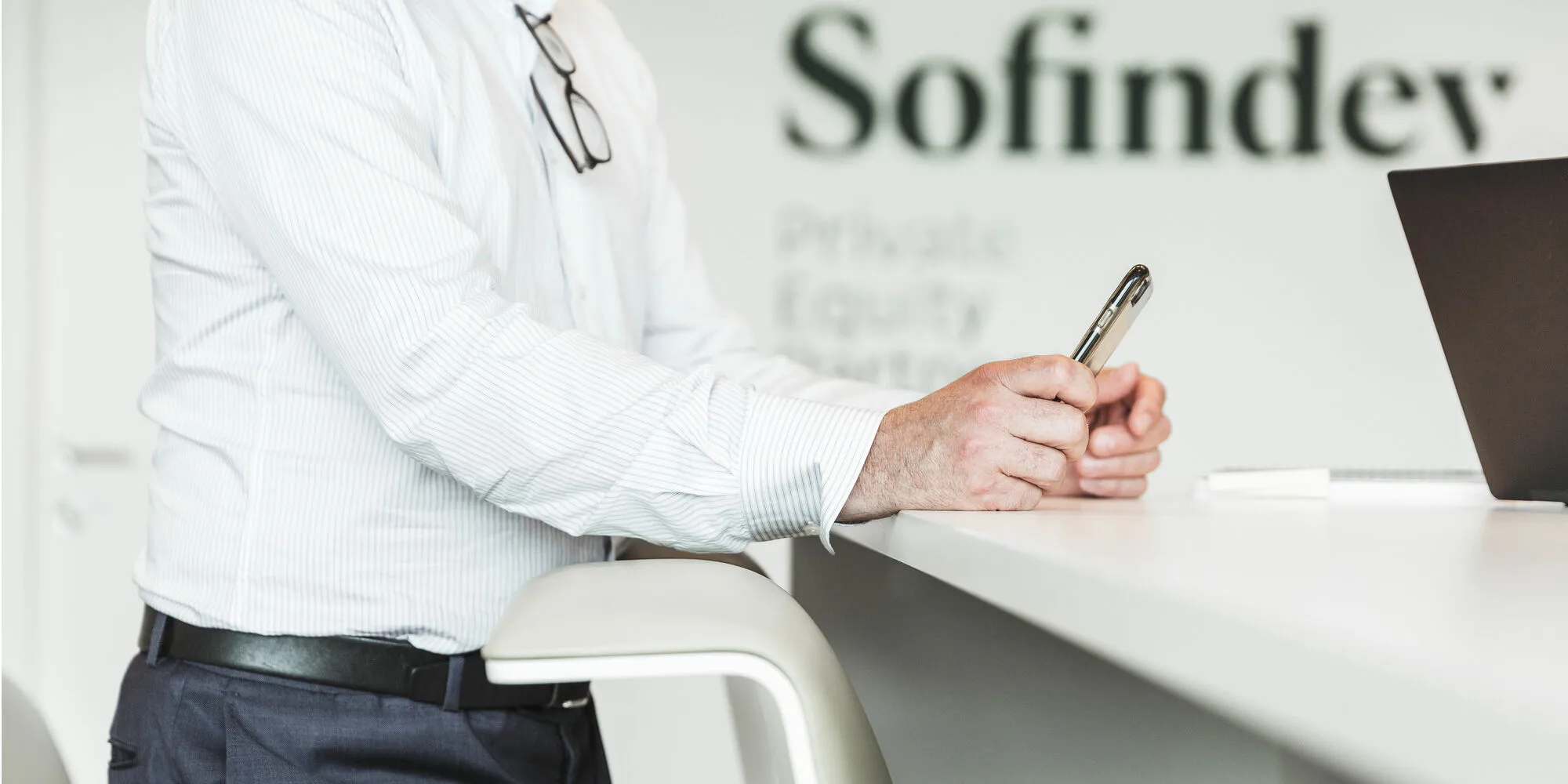 Key figures in the spotlight
8
locations in 3 countries
> 163M EUR
turnover (in 2022)